How it works
Members at any level gain access to all of our curated jewelry collections, including iconic fashion houses like Hermes and Chanel, as well as couture brands and emerging designers.
1. Become a member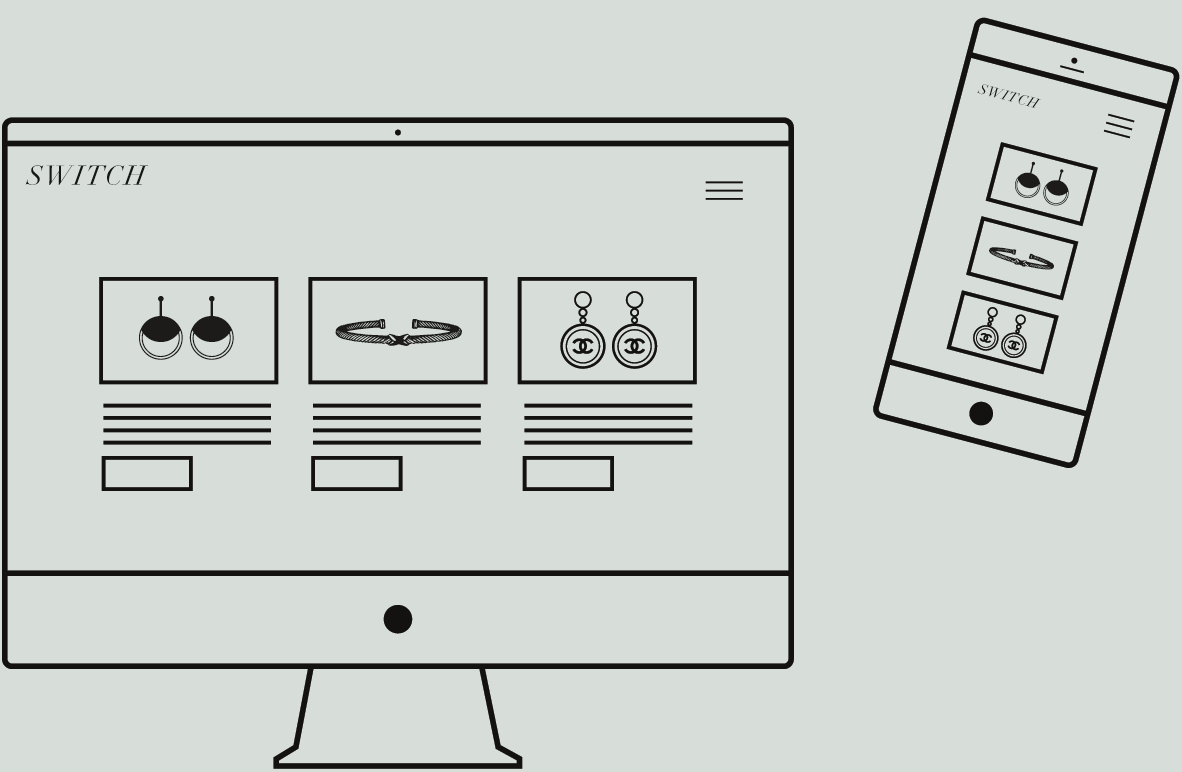 Choose from one of our three membership plans, starting at $45/month. Explore all our collections and select what you love, regardless of price or plan.
Adjust your membership plan or cancel at any time.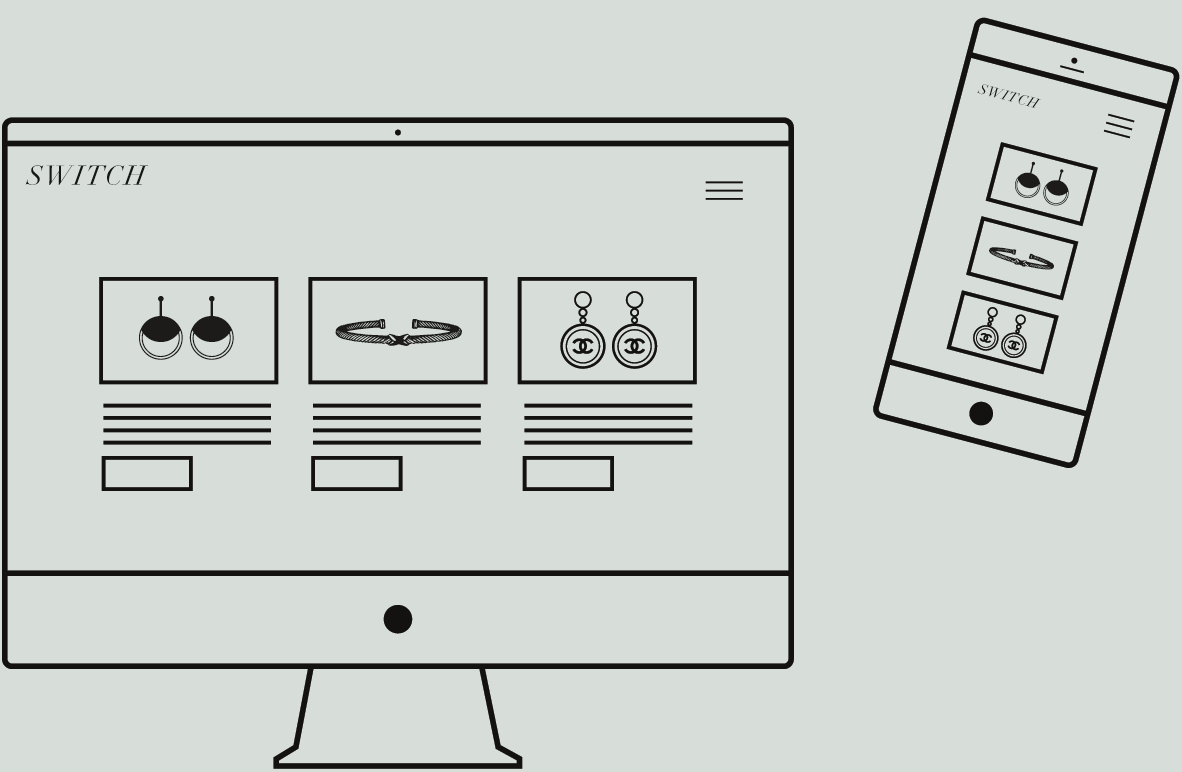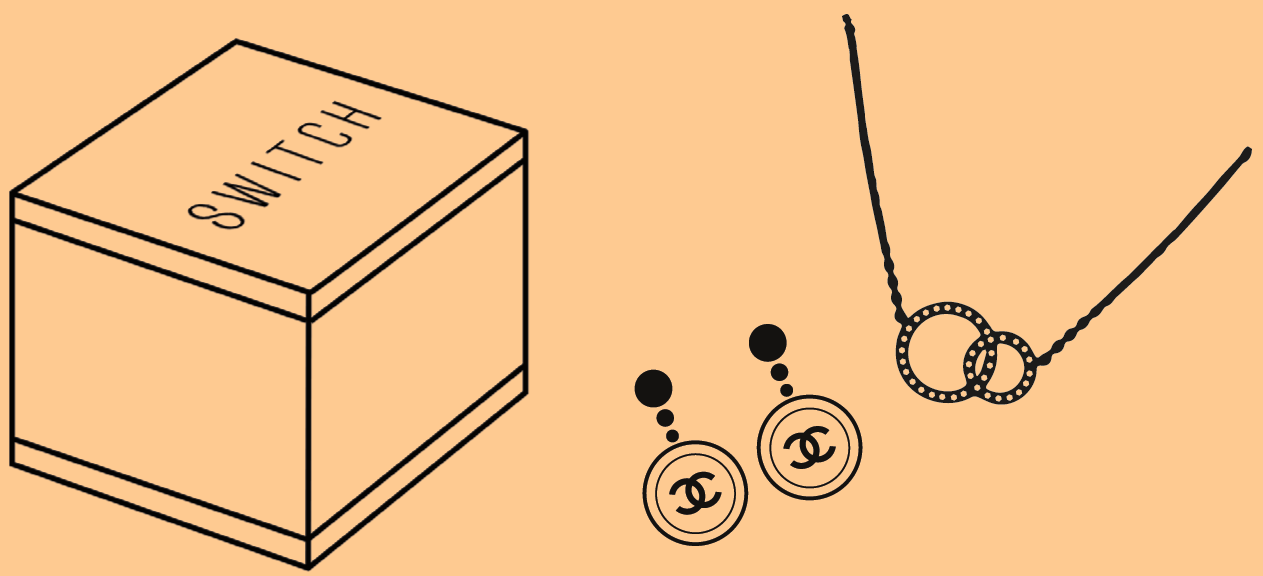 2. Style your look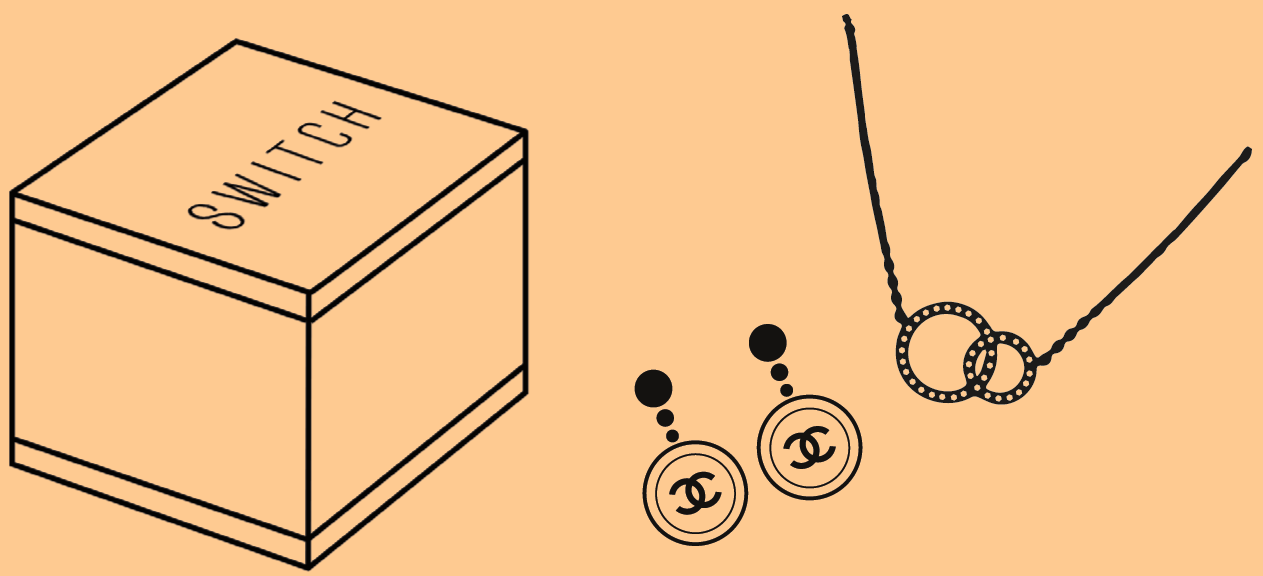 We move quickly at Switch so you'll get your first box within a couple days.
Enjoy the jewelry for however long you like.
For each month that you're a member, you earn credit that you can put toward buying a piece at a special member price.
3. Switch

Exchange your pieces anytime, as often as you like.
We always provide free and unlimited shipping both ways. When you're ready for something new, send the jewelry back to us with the pre-paid label.
As soon as we receive your shipment, we'll unlock your Closet so you can pick what's next!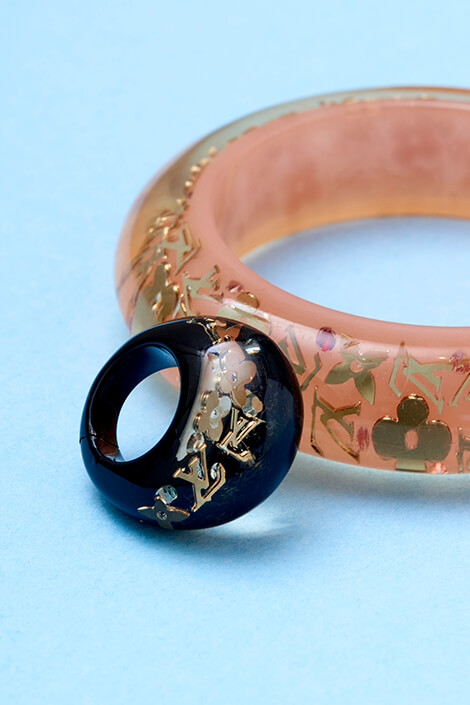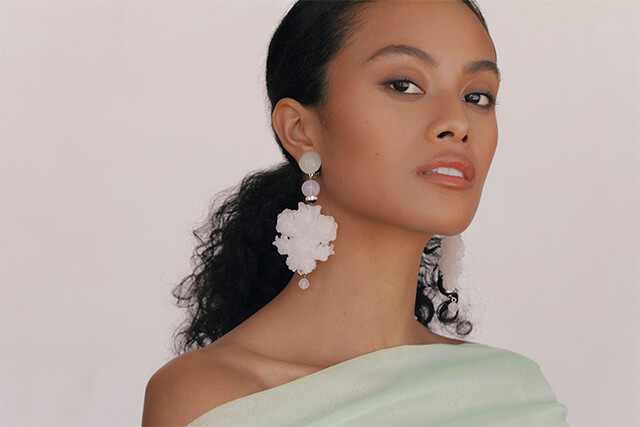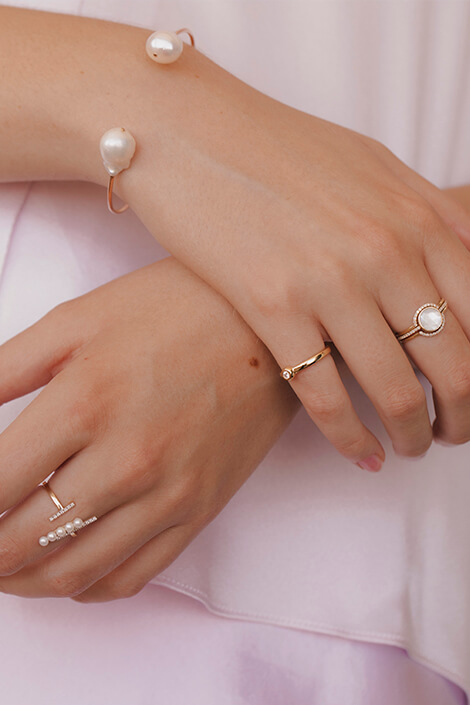 Clean and
Sanitized
Authenticity
guaranteed
Earn credits to
buy
Minor wear &
tear covered